Check out this 5 star Google My Business review by James Mowdy, BSPOKE Brand Consultancy: My connection to Landis Communications (and David Landis) was initially via social media. Both are now trusted business communication and PR touchstones in real life. As an independent brand consultant, LCI and David are excellent partners to whom I owe a number of positive client experiences. I've met other PR professionals, but David, LCI and his global PRGN network are clear standouts on the basis of their combined, collaborative work ethic, innovative use of social, digital content and overall communications expertise. Gold standard PR for enterprise-level clients. Highest Recommendation.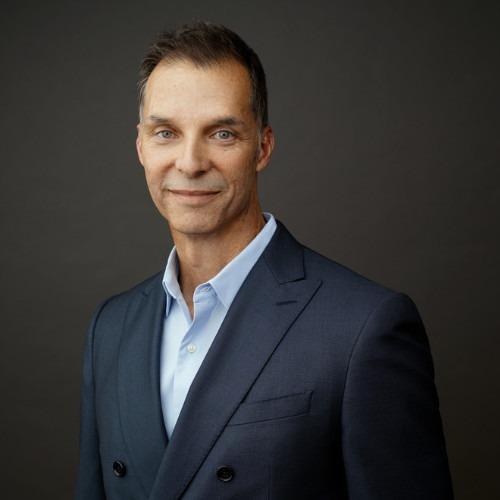 Check out this Google My Business review by Jennifer June Lay:
I had the pleasure of working with Landis Communications staff for the first-ever urban location opening of Vino Volo in Bethesda, Maryland. From beginning to end, they were consummate professionals as we executed an extensive public relations strategy. I look forward to the next partnership opportunity! Highest recommendation.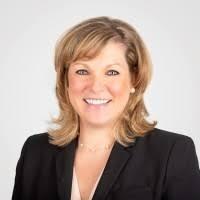 Check out this 5 star Google My Business review by Elizabeth Cromwell:
Of all of the PR professionals I have worked with over many years, Landis Communications stands head and shoulders above the rest. David and his team excel both at painting the big picture and capturing the smallest details.
Regardless of the ever changing communication formats and tools, Landis has the underlying talent to craft the most compelling messages that break through the clutter. Landis Communication's media training workshop was one of the most valuable experiences in my professional life. When I first started working with Landis, I was a petrified on-camera television guest. Today, I host my own television program and repeat many of the same suggestions David made to me to my guests -- and they still work! Most importantly, a lot of PR is having good judgement, which Landis Communications has by the bushel. They also creatively stretch the client's dollar to gain the maximum benefit. I have served as their client over many years in different industries, and they have consistently and quantifiably succeeded for me every time. Highest recommendation!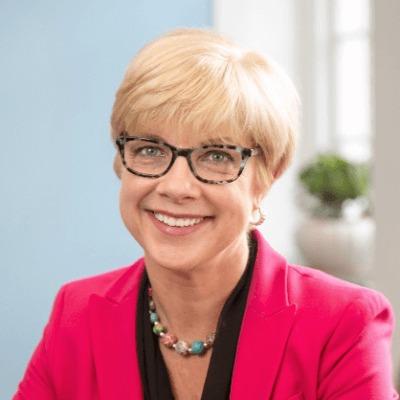 Check out this 5 star Google My Business review by Anne Green, G&S Communications, New York: David Landis and his team of communications professionals at LCI are smart, dedicated and simply terrific at what they do. My agency has partnered with Landis Communications Inc. (LCI) on a range of projects. And they are wonderful to work with, both as professionals and people. Highest recommendation!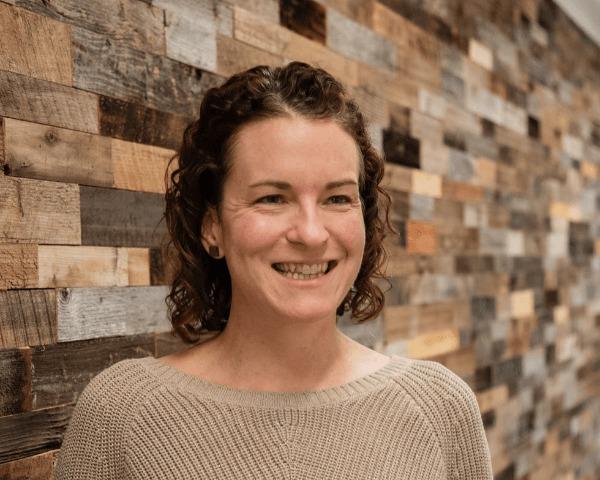 Check out this 5 star Google My Business review by Abbie Fink. HMA PR, Phoenix: I have the pleasure of knowing the team at Landis Communications through our agency's involvement with the Public Relations Global Network. They are a team of very smart and strategic communicators with a commitment to their clients' success. Highest recommendation!